NZ DUG Mailing List
Our Mailman Mailing List provides access to the whole Membership for help in any coding matter, and a discussion forum for related matters.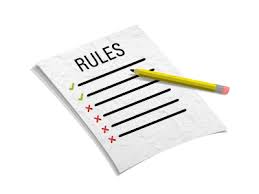 List Rules
There are a few rules you must abide by ….
1. Stick to the topic
2. No flaming
3. Put your comments at the top of your email reply
4. Thank those who provide help
5. Be civil and accept that others may have opinions different to yours. and lastly ..
6. The List Administrator is watching you, and any inappropriate behaviour will (and has) result in your being removed from the List.
NOTE: If you are in doubt as to how to use such mailing lists, the ADUG has a longer list of guidelines that may be of help: http://www.adug.org.au/mailing-lists/list-policy-and-etiquette/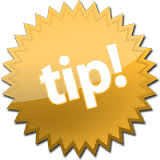 Tips:
a) try and provide details about your problem, without writing a book. Ensure you provide info about your OS, Delphi version etc.
b) if you have images or files, link to them externally
c) read your posts to yourself first before hitting send to make sure they are clear and complete.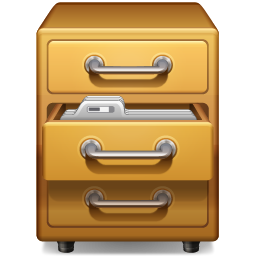 ast messages are stored on the List Server and can be accessed here:
Your Listadmin is: