Learn Delphi
Delphi is easy to learn, and a good first language.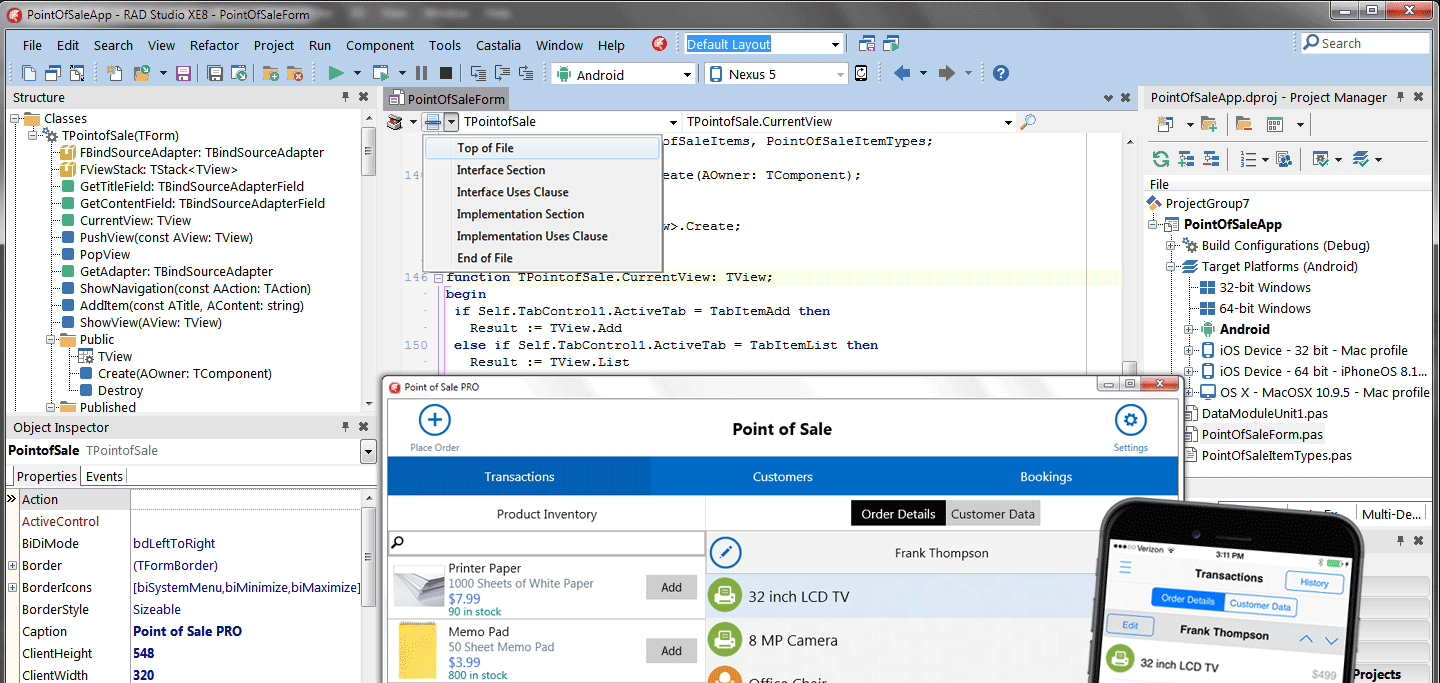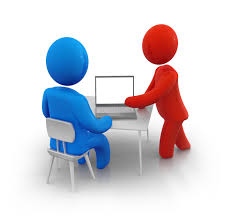 Check out our Training & Consultancy Page

Alister Christie has been programming in Delphi since 1999, building and maintaining applications for the real estate, banking, racing, and legal industries here in New Zealand. In these roles, he has also used other technologies such a C#, Ruby on Rails, Android/Java, but Delphi is his preferred environment.
Alister loves to teach, and has also held training seminars on coding for his teammates, user training for clients, as well as producing the content found here. Most of his free videos also appear on YouTube, as at January 2020 have over 1.58 million views and around seven thousand subscribers.